FAQ
FREQUENTLY ASKED QUESTIONS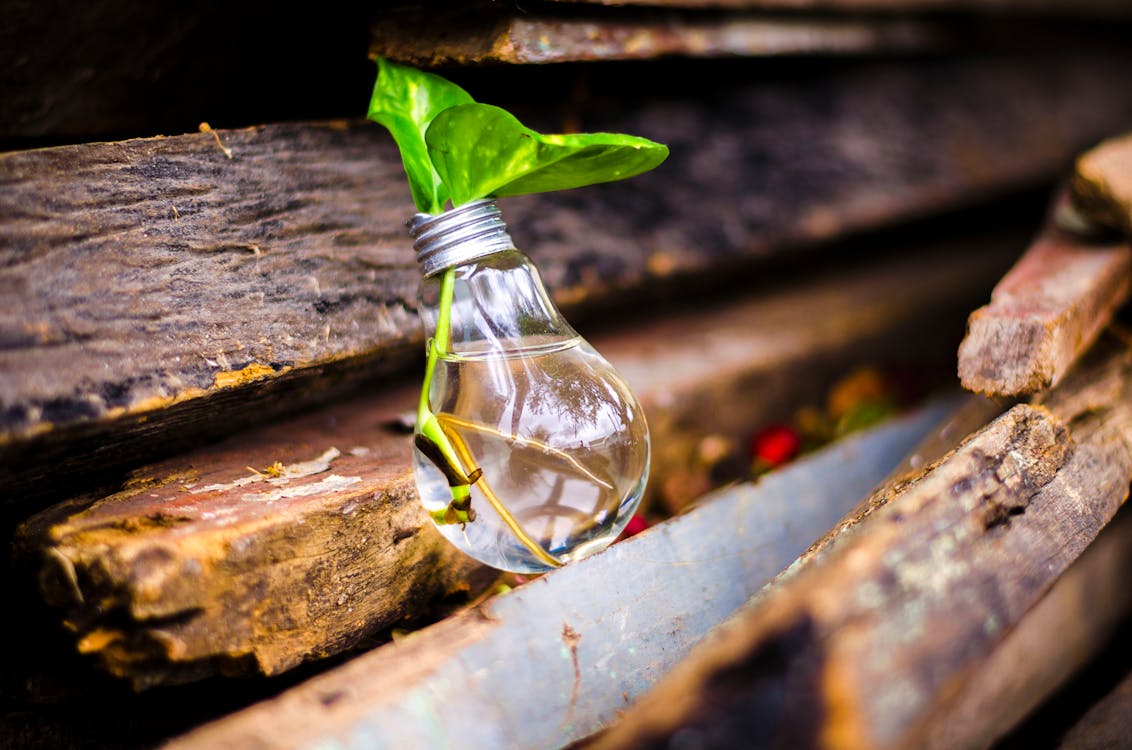 Q: How do I know which product will work for my skin or hair?
A: We suggest understanding your skin type, problems and what you want to improve. We have a directory of the ingredients we use in each product. Check our directory and see which products sound best for your skin.
Q: Will organic or natural products be bad for my skin?
A: All organic and/or natural products have different side effects when used. Most are safe to use but be cautious of any product that may contain anything that you may have an allergy to. Also, because organic products are more potent you may experience "break out detox" where your skin will have to get used to using all natural ingredients. This is normal. To be cautious we suggest you do research on the ingredients in the product and/or consult with a doctor prior use. Click here to view a brief summary of our ingredients.
Q: How long will shipping take?
A: Shipping varies on the quantity ordered. The standard time for shipping is 5-7 business days. If you have an order for a product that states "Made to order" production time will be 2 days and then 5-7 days to arrive via USPS.
Q: Can I use these products on children?
A: We suggest you do research on the ingredients prior to using on children's skin especially babies. Newborns are more sensitive to certain essential oils.
Q: Why is my soap changing colors?
A: Some soaps contain ingredients that are raw so discoloration is normal over time. The product is still good for usage.
Q: I purchased my soap but I don't like the smell, can I get a refund?
A: Unfortunately, we do not offer refunds for soap unless specially approved by the owner.
Q: Will these products cure my skin condition?
A: We can't legally claim that our products will cure your conditions but we use ingredients that promote and help with certain issues.
Q: Can I buy wholesale?
A: Yes we accept wholesale orders. Please contact info@shanjorco.com
Q: My soap doesn't lather as desired... what next?
A: Though we strive to produce the best lather process, we know that each batch is unique. Lather doesn't ensure that you are getting anymore clean but we know you love the visual effect. :) If this is a concern, email us at info@shanjorco.com with your complaint and we will accompany you with what we can offer.
 Sea Moss
Q: What is Sea Moss?
A: Sea Moss also known as Cottonii or Eucheuma cottonii is an reddish and sometimes tan sea weed that's cultivated and harvested in the ocean. It's then spread over large areas and sun dried. 
Q: How can I use Sea Moss Gel?
A: Sea moss Gel can be used in shakes, as a health drink, as a thickener ingredient for cakes, ice cream, gravies, etc. Also, it can be used like Jell-O or simply eaten raw.

Q: How is your Sea Moss processed?
A: The process of spreading naturally grown seaweed, Sea Moss, or to some Irish moss over large areas in the sun for its naturally bleaching effect. Our producers adds no artificial fertilizers, chemicals or bleach in the drying or manufacturing process. This product is grown naturally in the ocean. We then carefully soak and clean our Sea Moss, blend with spring water or other natural ingredients of your choice then chilled.
 Q: How much Sea Moss should I use at a serving?

A: We suggest starting with 1 tablespoon. Maybe up to 2 tablespoons.
 Q: What are the benefits of using Sea Moss?
A: Researchers have discovered Sea Moss has zinc, iodine, iron, calcium, potassium, B-complex vitamins, sodium, sulfur, silicon,and iron. Herbalists have vouched that it helps get rid of excess mucus which can cause inflammation. Has been used as a tonic for men help the reproductive system and endurance. Rumored to help promote a healthy red blood cell count, and support healthy Iron levels and joint discomfort.
Q: Will my Sea Moss spoil while in route to my location?
A: Great news with Sea Moss is that it doesn't spoil very fast. Our Sea Moss gels and most of our products are created the same day of shipping. This helps keep the product fresh for when it arrives. Once received, keep your Sea Moss Gel refrigerated at all times. 
We at ShanJor Co. suggest our customers to do research and consult with an herbalist or doctor before consuming our products. We by no means suggest customers to diagnose themselves.